Programme 2016
Friday 11. November 2016
19:30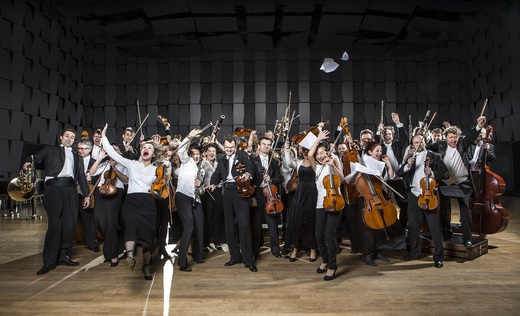 PKF - Prague Philharmonia (CZ)
Marián Lejava, conductor
Jonathan Powell, piano
La Fabrika - Slévárna /Studio 2/
---

Jo Kondo:
To the Headland (1995)
Bent Sørensen:
Piano Concerto No. 2 "La Mattina"
Jan Trojan:
3107 Miles of Promixity (2016), premiere - new piece commissioned by Contempuls

Kevin Volans:
Symphony: Daar kom die Alibama (2010)
Tuesday 15. November 2016
19:30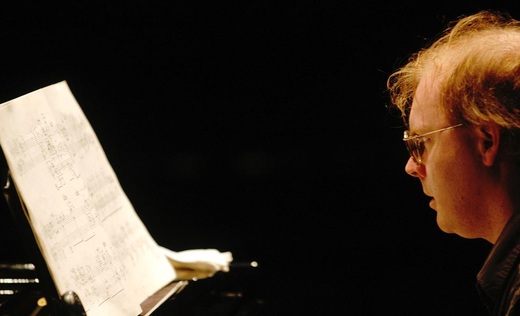 Ian Pace (UK)
La Fabrika /Studio 1 + Bar/
---

Ian Pace, piano

Luboš Mrkvička:
For Piano – Part G (2014),
Part L (2016), world premiere

Horatiu Radulescu:
Piano Sonata No. 6 "return to the source of light" (2007)

Michael Finnissy:
Five Yvaroperas (1994/1995)

Michael Finnissy:
all.fall.down. (1977)
Tuesday 15. November 2016
21:00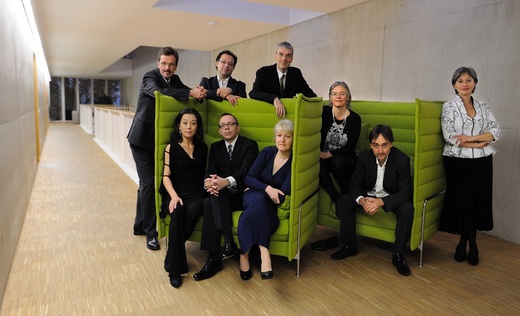 ensemble recherche (D)
La Fabrika /Studio 1 + Bar/
---

Hans Abrahamsen:
Schnee (2008)
Monday 21. November 2016
18:00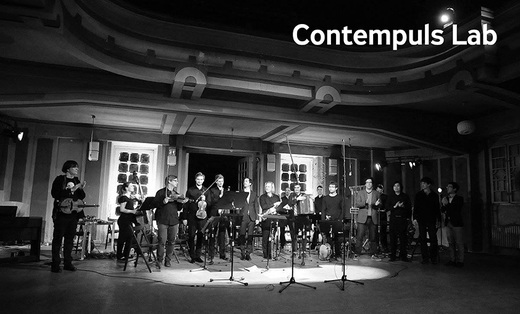 Ensemble Terrible (CZ)
Marek Šedivý, conductor
Pascal Gallois, bassoon
La Fabrika /Studio 1 + Bar/
For the very first time, the festival will present a new platform, Contempuls Lab, open to young ensembles and projects that transcend the main dramaturgical line.

---
Jakub Rataj:
Culmination (2016), world premiere
Bent Sørensen:
Sirenengesang (1994)
Jan Ryant Dřízal:
Broken Flowers (2016), world premiere
Olga Neuwirth:
torsion: transparent variation (2001)
Monday 21. November 2016
19:30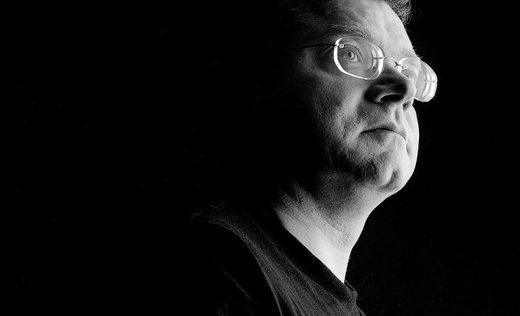 Pascal Gallois (F)
La Fabrika /Studio 1 + Bar/
---

Pascal Gallois - bassoon

György Kurtág:
Gérard de Nerval (1986)
György Kurtág:
György Króo in memoriam (1997)
Toshio Hosokawa:
Sen VII (1995)
Olga Neuwirth:
Torsion (2003-2005)
Luciano Berio:
Sequenza XII (1995)
Johannes Maria Staud:
Celluloid (2011)
Monday 21. November 2016
21:00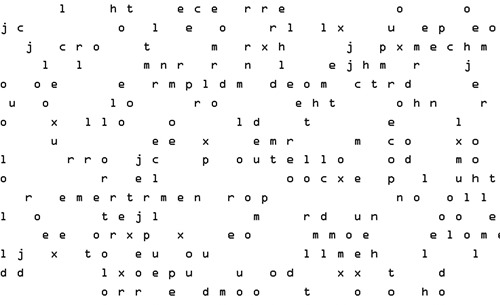 Andersen – Haltli – Snekkestad (DK/N)
La Fabrika /Studio 1 + Bar/
---

Frode Andersen, accordion
Frode Haltli, accordion
Torben Snekkestad, saxophone

---
Jexper Holmen:
Oort Cloud (2008)

Wednesday 23. November 2016
17:00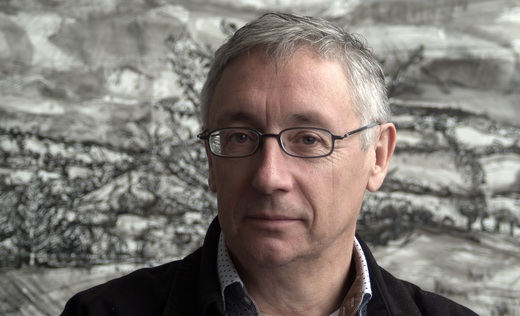 Kevin Volans (IRL)
Kevin Volans in conversation
HAMU
We would like to invite you to a lecture by Kevin Volans
Venue:
Music and Dance Faculty of the Academy of Performing Arts in Prague (HAMU)
Studio N, Department of Composition HAMU.

HAMU
Malostranské náměstí 13/258
Praha 1
Admission free.
Please make an advance booking through: info@contempuls.cz.
Kevin Volans at Contempuls:
11th November (Symphony: Daar kom die Alibama / PKF - Prague Philharmonia)
25th November (Kevin Volans - Jonny Axelsson).
Friday 25. November 2016
18:00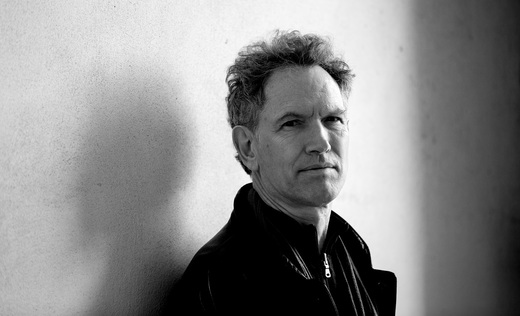 Hans Abrahamsen (DK)
Hans Abrahamsen in conversation
La Fabrika /Galerie/
We would like to invite you to a lecture by Hans Abrahamsen:
Snow and Forrest – the music by Hans Abrahamsen

Venue:
La Fabrika /Galerie/
Komunardů 30, Praha 7
Admission free.
No advance booking needed.
Hans Abrahamsen at Contempuls:
15th November (Schnee / ensemble recherche)
25th November (Wald / Prague Modern)
Friday 25. November 2016
19:30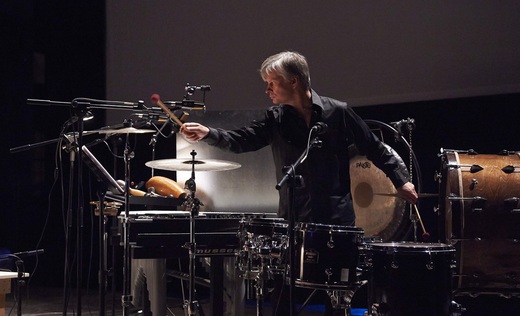 Jonny Axelsson – Kevin Volans (S/IRL)
La Fabrika /Studio 1 + Bar/
---

Jonny Axelsson, percussion
Kevin Volans, piano

---

Kevin Volans:
Asanga (1997)
Akrodha 3 (2015), world premiere
Piano Etude no. 8 (1988)
perc:piano [Reflets dans l'eau] (2016), world premiere
Akrodha 2 (1998)
Friday 25. November 2016
21:00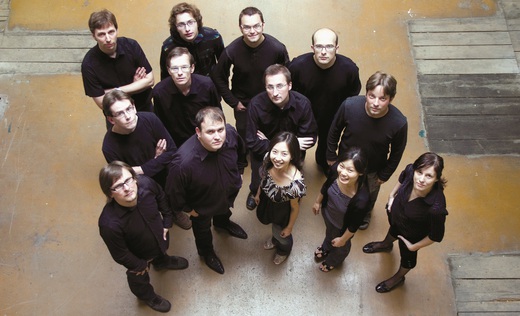 Prague Modern (CZ)
Pascal Gallois, conductor
La Fabrika /Studio 1 + Bar/
---

Hans Abrahamsen:
Wald (2009)

Jiří Kadeřábek:
Nostalgia II (2016), premiere - new piece commissioned by Contempuls

Benedict Mason:
Drawing Tunes and Fuguing Photos (2012)